CV
Demo Reel
He plays ambient, electric sounds. His method makes the sounds he created into numeric to generate visuals by FFT analysis.
The programs created by this method don't project author's intended visuals but accidental phenomenon.
Treating sounds as information or media and make it into visuals is his sound & visual live concept. Therefore every time he plays different sounds, the program results different visuals. Audience will experience irreproducible performance.
Technical Rider (PDF)
Download Photos and Screenshots (72MB)
Biography
Atsunori Kihara a.k.a atnr is sound & visual artist in Tokyo, Japan.
He was born in Hiroshima, Japan. He established post-techno music label "Denryoku Label" (Denryoku means electric power in Japanese) and formed live-techno band "Hiroshima Denryoku" in 2000. Since 2004 he started his carrier in Tokyo. In 2007 he released a CD album "agenda" from "Denryoku Label". In 2015 he performed in "Lost in karaoke" presented by Red Bull Music Academy as an experimental DJ unit Absolutely Amateur. And also he participated in Audio Visual festival "kaleidosoup" at Saigon. In 2016 he released an album "Discharge Notification" with graphic piece that is also created on his own. And he played in experimental electric music event "LPM 2016" at Amsterdam and joined "WSK2016" at Manila. In 2017 he released an album "Reality in the 21st century" from Illuminated Paths (US). And He performed sound & visual live-set at Roppongi Art Night 2017 (JP). In 2018 He released his new piece "Disruption EP" from Future Disorder (COL). In 2019 he coraborated with koeosaeme in the track "synched" and it included in koeosaeme's album "OBANIKESHI".  In 2020 he developed "Glitch Image Generator" application for iOS.
Review
it's a set of simple but evocative electronic creations. Some of them are slow burning
Modern Meditations: Atnr's Reality In The 21st Century
Discography
atnr – Bandcamp
atnr – Spotify
atnr – Apple Music
Visuals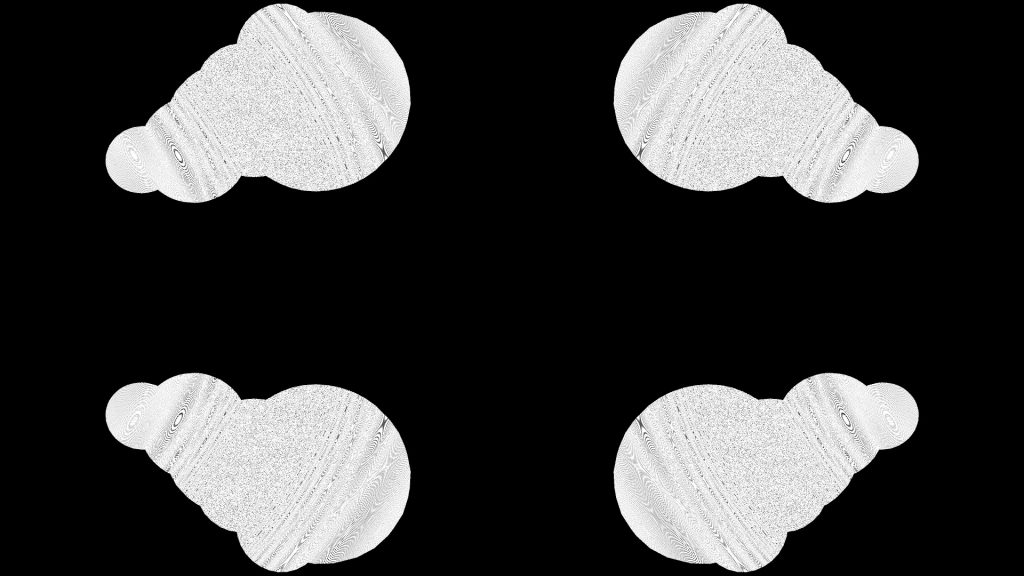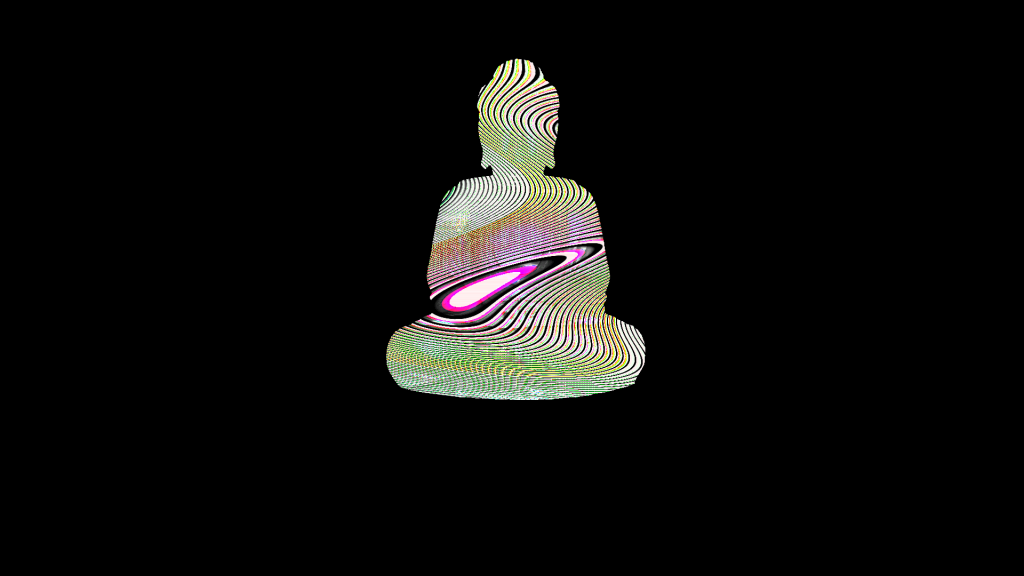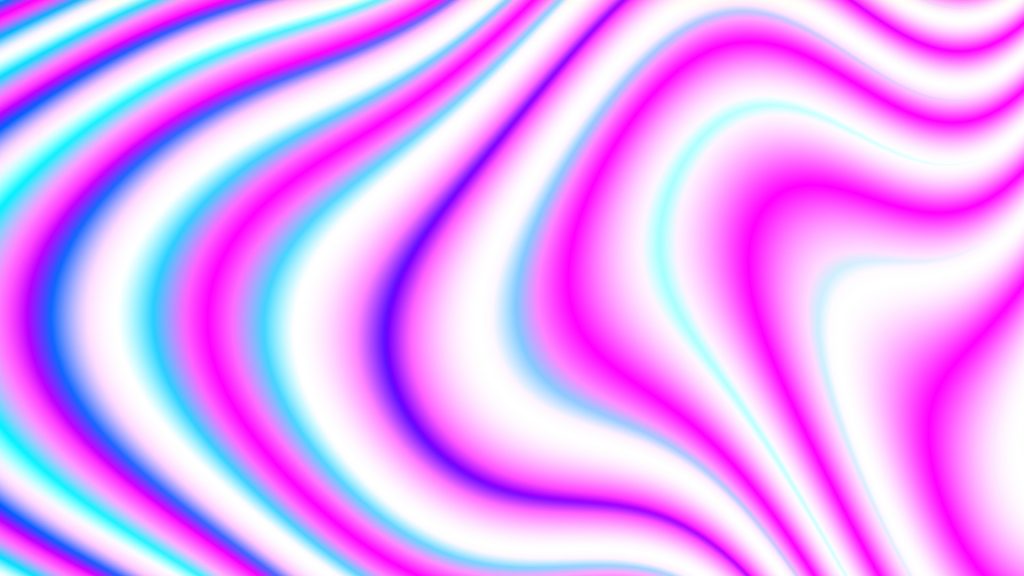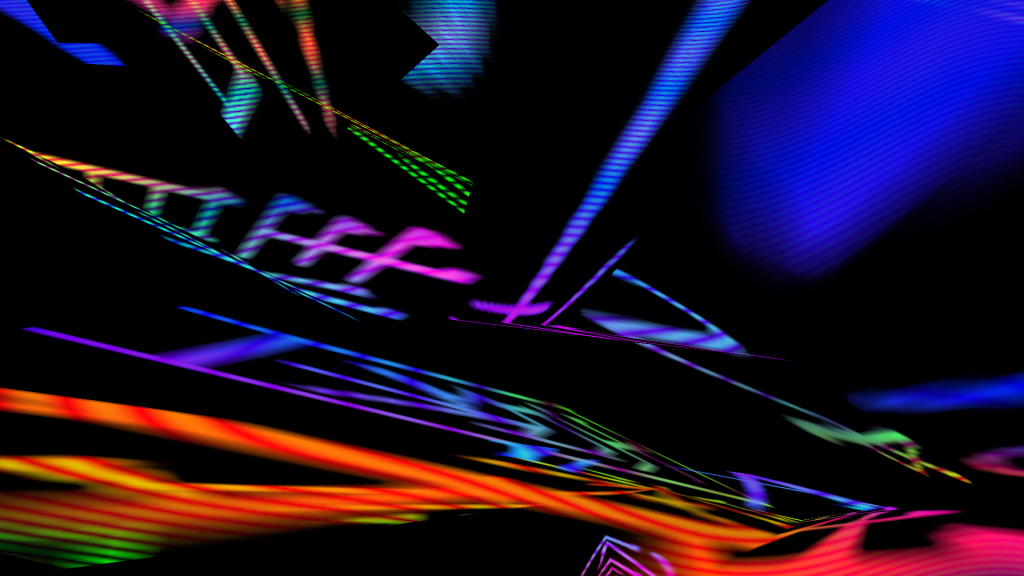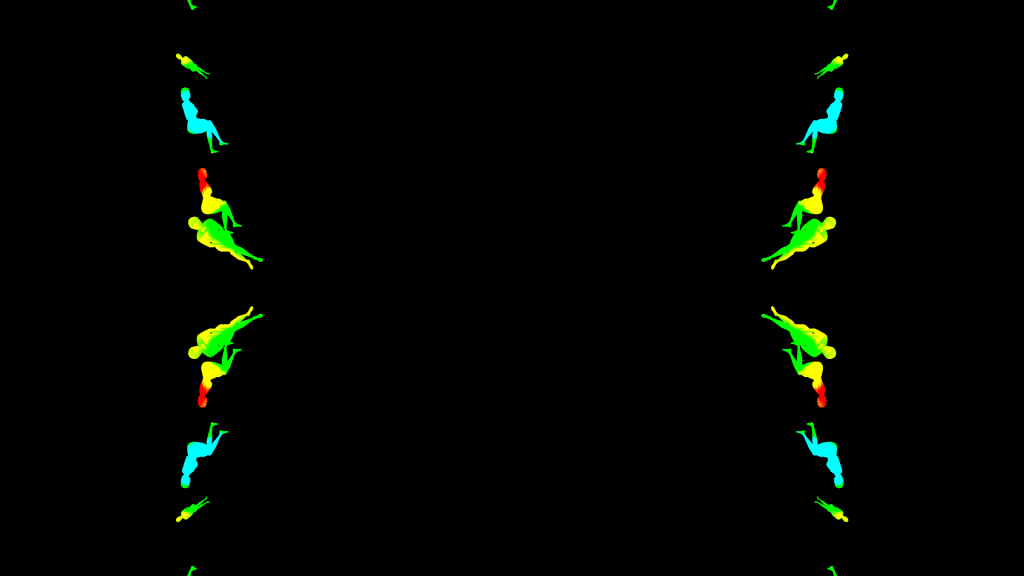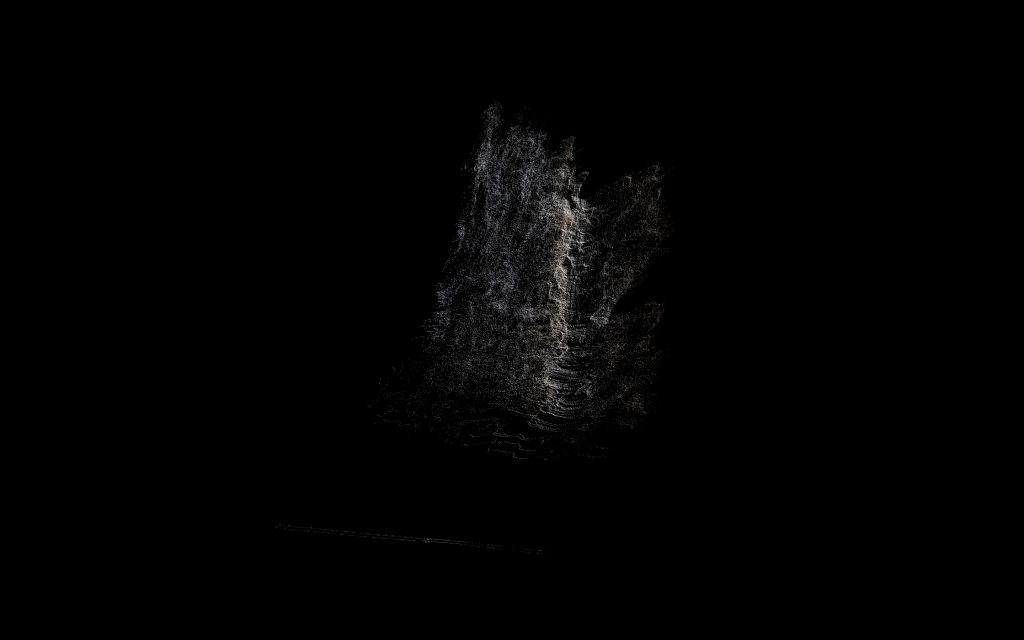 Videos
atnr – Reflections

Music & Video : atnr
atnr – Sense of life Music Video

Music & Video : atnr
koeosaeme – mono Music Video

Music : koeosaeme
Video : atnr
atnr – Late Music Video

Music & Video : atnr
Event
KKUM LIVE x INOU
(Seoul – South Korea)
PRIK NAM PLAR BEAT
(Bangkok – Thailand)
Experimental Edge
(Bangkok – Thailand)
Watmm 59
(Seoul – South Korea)
VJSeason Posthuman
(Ho Chi Minh City – Vietnam)
Floating Cities
(Bangkok – Thailand)
Live Performers Meeting 2018
(Rome – Italy)
ROPPONGI ART NIGHT 2017
(Tokyo – Japan)
Motiva 31.0
(Chiang Mai – Thailand)
VMR Live5
(Ho Chi Minh City – Vietnam)
WSK 2016
(Manila – Philippines)
Live Performers Meeting 2016
(Amsterdam – Netherlands)
Untitled Event
(Rome – Italy)
Ordinary 2016
(Bangkok – Thailand)
kaleidosoup
(Ho Chi Minh City – Vietnam)
| | |
| --- | --- |
| Red Bull Music Academy presents Lost in Karaoke | (Tokyo – JAPAN) |
| koeosaeme – crypto Release Party | (Tokyo – JAPAN) |
| -3rd PLACE vol.1-3 | (Tokyo – JAPAN) |
| 2mo'key「Pieces Of The World」Release Party | (Tokyo – JAPAN) |
| Bunkai-kei ochakai | (Tokyo – JAPAN) |
| Oba Masahiro "Still Life" Release Party | (Tokyo – JAPAN) |
| Apple Store Shibuya | (Tokyo – JAPAN) |
| Apple Store Ginza | (Tokyo – JAPAN) |
| Denryoku Label Showcase Vol.1-8 | (Tokyo – JAPAN) |
| TWS EMERGING 2009 | (Tokyo – JAPAN) |
| Live Peformers Meeting 2008 | (Rome – Italy) |
MAGAZINE
TV/Radio
| | |
| --- | --- |
| College Radio Japan 7, June 2007 | FM North Wave |
| Namaon 9, June 2007 | STV/NTV |